Making a healthy difference
Mountbrook Farm is a Beefalo farm located in Dorset, Vermont. Nestled at the foot of the Green Mountains we raise and sell breeding livestock, along with our USDA processed Beefalo to consumers all over America. Whether you are looking to start your own herd, need breeding assistance, or you would like to try a one pound package of Beefalo, be sure to check us out. Swing by the farm if you are in the area.
A farm is a manipulative creature. There is no such thing as finished. Work comes in a stream and has no end. There are only the things that must be done now, and things that can be done later. The threat the farm has got on you is: do it now, or some living creature will suffer. None of our creatures will ever suffer.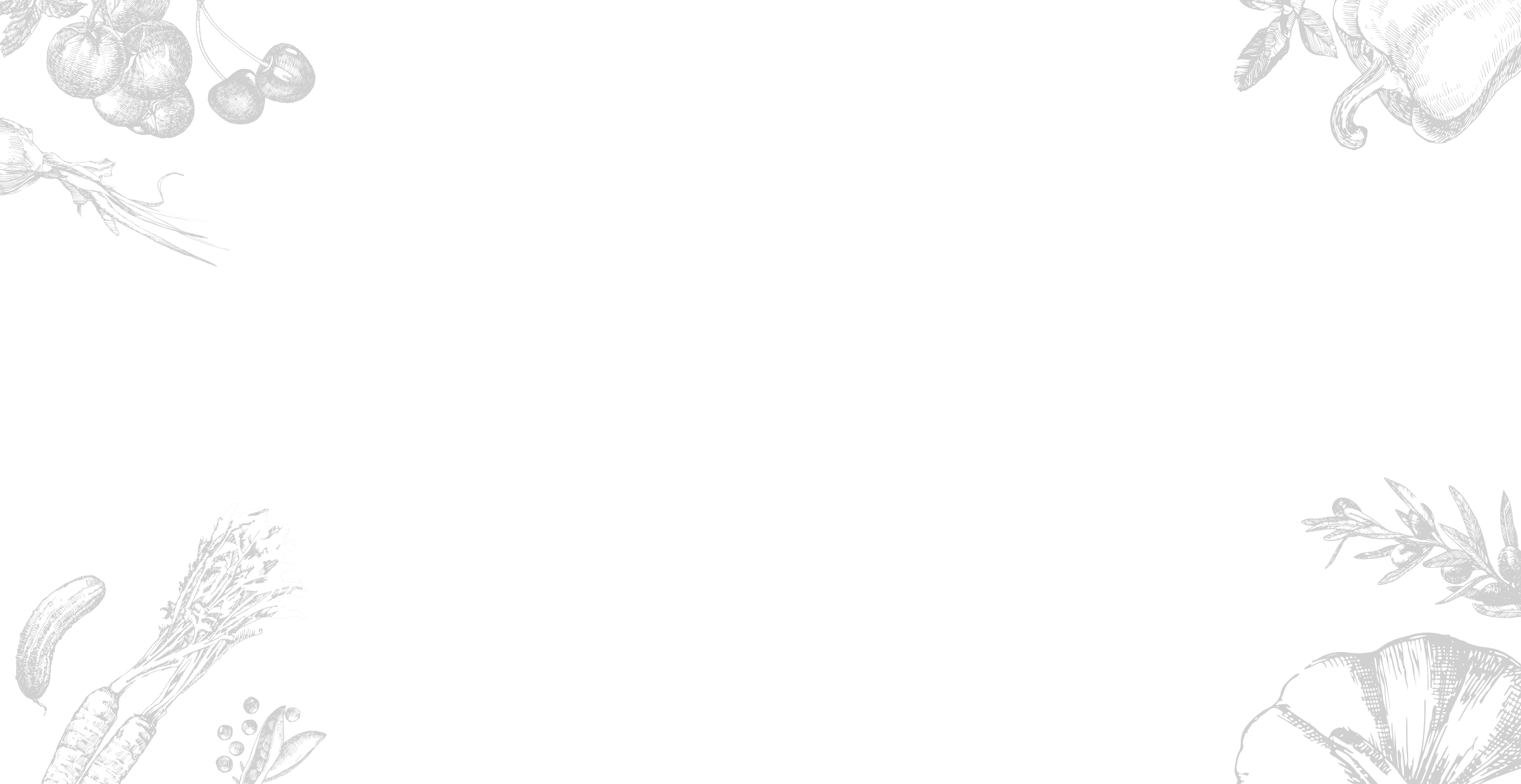 We have an assortment of heifers and steers 400 pounds to 1,200 pounds Sold by live weight.
We raise and process our own chickens. You have never tasted chicken so good! Perfect for the BBQ.
We grow our own hemp and make hemp products. From smokeable flower to salves.